When we buy a server cabinet rack there are something we have to take into consideration
Views: 10 Author: Site Editor Publish Time: 2022-06-07 Origin: Site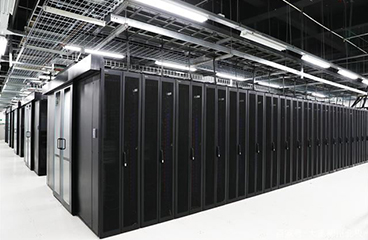 1.Know the server rack cooling system: with the heat generated by current denser technologies such as Blade Servers, understanding the role that server racks play in the complete data center cooling strategy is very essential. The type of rack chosen will depend on the cooling methods used in the whole environment.
2. Consider the latest power technology: rack mount power distribution units (PDU) are specifically made for server racks and mount vertically or horizontally in a cabinet. Power input/output and installation position of PDU should be taken in consideration when choosing a network server cabinet.
3. Choose a suitable size cabinet: select a server rack with sufficient internal space to house your current equipment and ensure that you have ample space to accommodate planned future expansion as well as any unplanned equipment purchases. Keep in mind that space for accessories, such as environmental monitoring devices, remote power management devices, rack mount LCD monitors, and battery back-up.
4. Design your own racks and cabinets: most manufacturers will allow you to select from many options, so that your server rack meets the specific requirements of your environment. There are several common areas that you should be able to select options from, such as shelves, cable managements, plinth, feet, wheels, mounting rails and so on.